Frequently Asked Questions (FAQ's)
If you have questions about our process, we have answers.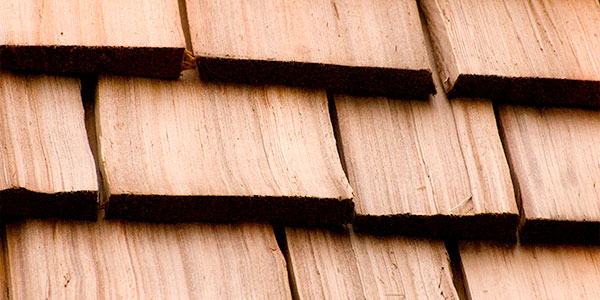 Questions about installing or restoring cedar shake roofs
Do you charge for estimates?
No, estimates are always free.
Can you do a roof inspection?
Yes, we provide written roof inspection reports for realtors, insurance purposes, etc. for a fee.
How many years can I expect my new cedar shake roof to last?
A properly installed and maintained cedar roof can last up to 50 years.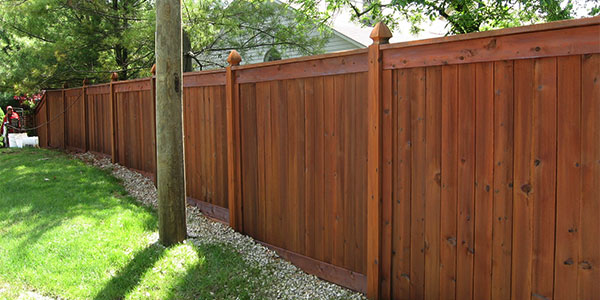 Questions about decks or fences
Do you build decks and fences?
We do not build decks and fences but we can clean and restore these structures for you. If you need repair or replacement of boards, balusters or railings we can also help with that.
How often should I have my deck cleaned and sealed?
We recommend every three to four years depending on the condition of the wood.
Can you straighten my fence?
Yes, we usually can.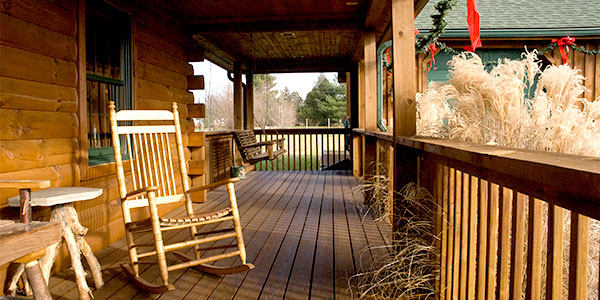 Questions about log homes and wood siding
Can you rechink my log home?
Yes. We can also caulk, seal and repair your log home.
Can you repair the damage done by carpenter bees?
Yes, call us to discuss the options we can provide.
Can you repair individual logs and wood siding?
Yes, contact us to schedule an evaluation of your particular situation.
Contact us for a free estimate
All exterior wood needs maintenance; our success is relative to our high level of commitment to quality, value, and total customer satisfaction. Exterior Wood Restoration has a proven track record. Contact us today for a professional, free estimate.